Cheap car rental in Martinique

Rent your car for cheap in Martinique
The cheap car rental in Martinique is an interesting alternative to discover the charms of this island according to your desires. If you adopt this formula, opt for cars to rent at Auloc.
Rental service from the airport
Auloc offers you a wide range of car hire Martinique upon arrival. Located at the airport Aimé Césaire du Lamentin, you can access your means of travel as soon as you get off the plane.

Our car rental agency offers several categories of vehicles that you can choose according to the predestined use (family holidays, weekend lovers, business ...). With a fleet of over 150 vehicles of several brands, you have plenty of choice. Auloc offers are available at any price.

At Auloc, car rental by Martinique is accompanied by 24-hour assistance to avoid any inconvenience. In addition, the proposed rates are very competitive. In preparation for your stay in Martinique, Auloc offers you the possibility to book in advance a vehicle of your choice.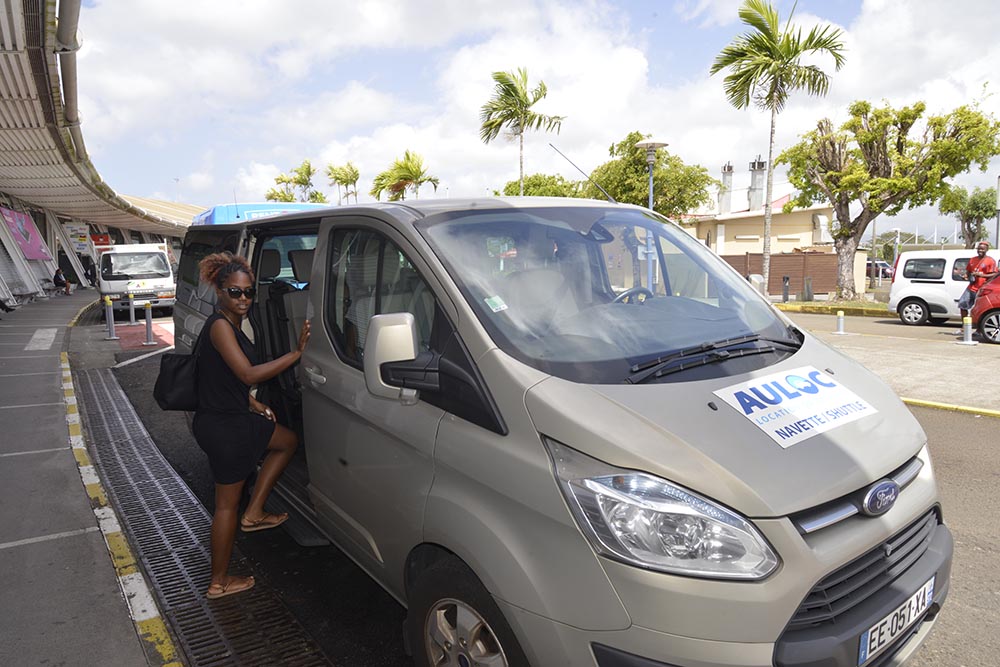 Online booking and Auloc Extras
It is possible to make a reservation for your car rental Martinique cheap directly online. To do this, simply fill in your arrival and departure dates, the type of vehicle you want and your contact details.

Auloc presents a comprehensive invoice that you can pay directly online and confirm your reservation. During your online reservation you are free to add various additional services to the car rental Martinique cheap. If this is your first time in Martinique, you may need a driver.

You have the possibility to join to your rental car Martinique the services of an experienced driver for a flat fee. For children, Auloc can equip you with child seats and booster seats.

Chez Auloc everything is planned to make you have a pleasant stay.