Car rental from the airport

Rent a car at the Martinique Airport

You are about to take the plane: direction Martinique! Known for its beautiful beaches, this destination will have a lot to offer you throughout your stay. A martinique car rental from the airport will allow you to go to meet him and appreciate all the facets !
Holidays under the sign of simplicity
You have chosen Martinique to rest and forget your everyday life for a few days. A cheap car hire martinique airport can then help you to fully enjoy your stay! No need to plan in advance a taxi or be dependent on public transport offered on the island: thanks to your car, all your travel will be facilitated!

An airport Martinique car hire obviously represents a very profitable financial investment compared to the other modes of transport available on the island. With a rental, you with the assurance of better control your budget for holidays.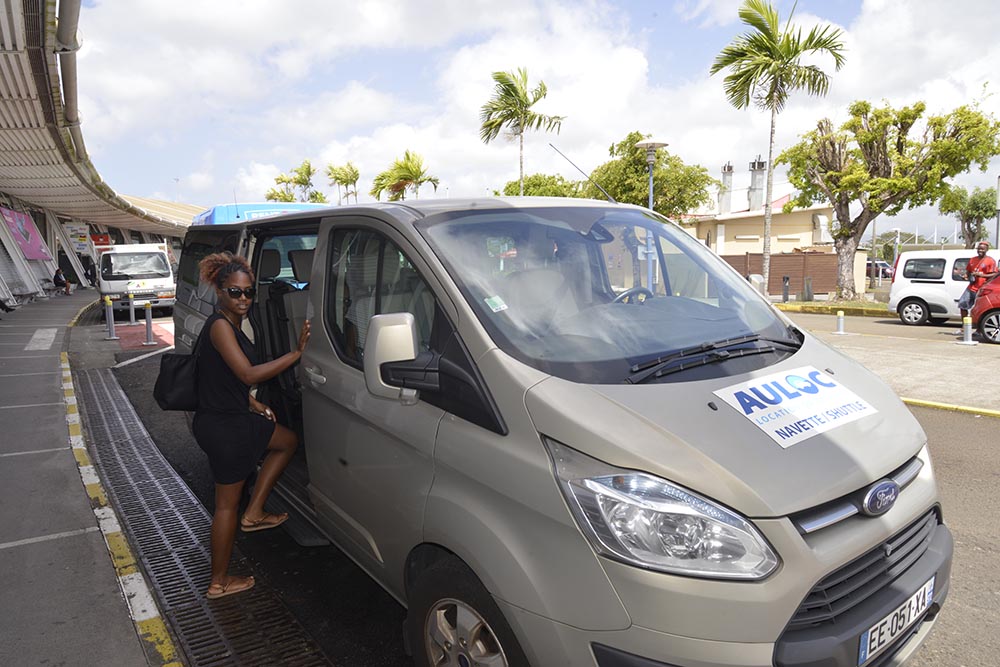 For a stay rich in adventures !
A martinique car rental airport is also synonymous with freedom! Get the model of your choice from our rental agency when you leave the airport and head for the destination of your choice! Take the opportunity to discover the beaches but also the most touristy cities of Martinique such as Fort-de-France or Le Lamentin.

A cheap car hire martinique airport will give you the opportunity to vary the cultural and gastronomic discoveries throughout your stay! Opting for a cheap car hire Martinique airport is to place your stay under the sign of discovery and have the assurance of discovering the island from every angle.